Mission & Objectives
WEF Mission Statement:
To acquire, disseminate and manage knowledge, policy making in relation to Pakistan's water resources, contribute to public discourse through a programmatic approach in integrated management of Pakistan's water resources and providing a platform for professionals to come together and take actions to achieve sustainable development of water environment.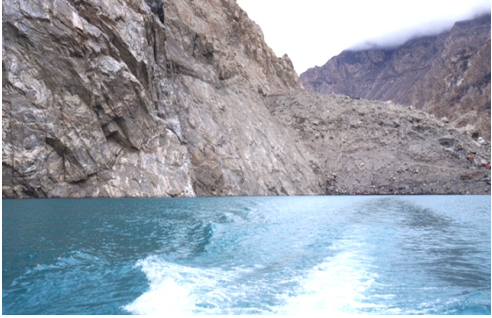 WEF Objectives:
1. Addressing trans border issues relating to water environment for its
sustainable development
2. Working on
Climate Change Policy
3. Taking initiatives on
Hydel power generation
- a clean and cheaper energy
4. Developing irrigation efficient techniques towards
food security
5. Protecting the frozen assets of water held by
glaciers
through Eco friendly activities
6. infra structure development for
flood and drought protection
7.
Preservation of forests
to avoid degradation of environment
8. Represent Pakistan's water environment interests at
international forums.
9. Provide
consultancy and training services
10. Ensure
security of water
by organizing WEF meetings, seminars, workshops, conferences or attending other such events organised by institutions.
11.
Skill
development in Pakistan for country, Indus basin, south asia and other countries
12. Promoting
cooperation within the region
for sharing data, information and skills for global benefit
13. Identifying, inviting, assembling and enlisting support for WEF
membership
14. Conserving, preserving, administering, monitoring and promoting water environment by
networking and implementing required programs
15. Creating
public awareness
on water environment challenges
16. Promoting
sustainable development solutions through research
17. Encouraging
dialogue
amongst stakeholders
18. Acting as a
think tank
and networking with other think tanks on water environment
19. Working with other such organisations and
interfacing with governments
and media